As I drive through the neighborhoods throughout our area, I always love seeing the difference in real estate during Springtime. It's what homeownership is all about! You'll see families out working in the yard, meeting on the sidewalk to catch up with neighbors and countless people out for a slow stroll with their dogs.
Around here, I've always found that everyone gives a friendly wave as we drive by and as I'm showing homes in the area, it's not uncommon for them to stop and strike up a conversation with me about the house I'm showing or the real estate market in general.
Coupling this with the fact that everything is blooming and the weather is outstanding and you can easily see why Spring is one of my favorite times of year.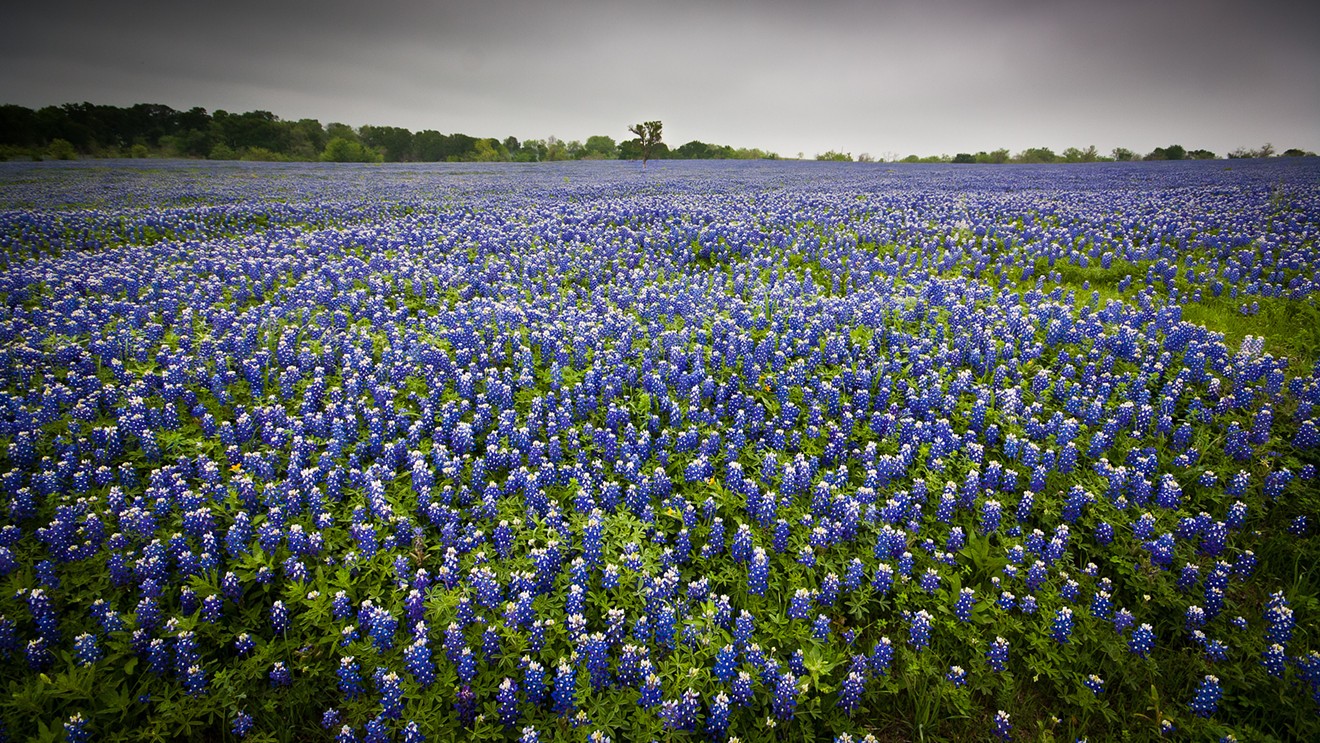 Statistically around the country, Springtime is a great time in the real estate market too. Everyone loves selling their home when things are bright and cheery and nothing beats that neighborhood feel you get when everyone is outside enjoying the weather. That's why each year, you see neighboring homes popping up for sale every week and lots of people considering a move to the community.
For you as an area homeowner, one of the most important things you can do is give a friendly wave when you see people driving down the streets or getting out of their car to view a neighboring home for sale. They need to feel comfortable with a community before they'll ever be comfortable with a house and your welcoming smile may make all the difference in the world.
Why is this important? As you know, your house is one of the most valuable assets you'll ever own. And yes, you actually CAN affect the neighboring home values, thus increasing the value of your asset!
I've often set records in neighborhoods for the highest home sale price ever seen. Even if we just increase that price by $5,000 it actually means every single homeowner in the community each made an additional $5,000 in the value of their home!
Our hopes for the community this year are that everyone really spruces up their homes as best as possible, thus allowing increased enjoyment for all homeowners, more marketable homes for those that require new owners and of course increased prices for the area meaning everyone increases their net worth!
Once Spring has sprung, we will all develop our green thumb again. Let's do something NEW with the front of our house! Let's make it fresh and exciting! Maybe even hire a professional landscaper just to change some stuff up a little bit. It makes it so much more exciting every time you pull up to the house!
I have several people I can refer to you regardless if you need a landscaper, lawn care or anything interior or exterior with your property. We have a "Dream Team" that's helped our clients with countless projects before so they do a great job, have fair prices and come highly recommended.
As always, my team is just a phone call or email away. Get out your work clothes and let's start sprucing things up!